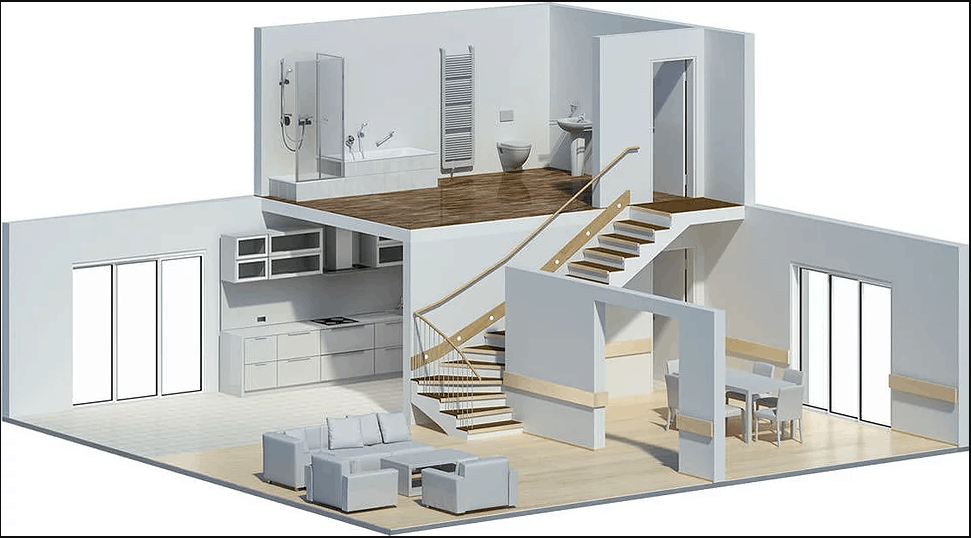 Kit Homes Melbourne
Welcome to SPARK Homes – where we make building the house of your dreams reality.
Our kit homes are not only affordable and of the highest quality – but they are also easy to transport, build and love in!
If you are from Sydney, Melbourne or Brisbane then your search for the perfect, affordable home is over. At SPARK we let the quality of our products speak for themselves.
From our termite-proof designs to the highest quality wall and ceiling materials which will help keep your brand new home cool in the summer and warm in the winter months.
At SPARK we easily meet the stringent requirements of the Australian Building Code – while still delivering the perfect home for our customers.Our walls and ceilings are made from fire resistance high density polyurethane foam, sandwiched between aluminium coated zinc sheeting.
This means you will be cool in the summer and warm in the winter as it provides full insulation, which will help to minimise your power bills.Our homes are built with steel or fully-treated timber (in the case of our special timber design range) – so termites are not a problem.
Our kit homes are made from durable, reliable materials – finally allowing the people of Melbourne access to cost-effective housing.They are custom-made to suit your needs.
For more information browse our webpage – and begin your transition to a brighter future with SPARK Homes.We're sure you'll find the affordable housing solution you're looking for without sacrificing comfort or a beautiful design.
Our projects include a mixture of newly constructed condominiums, homes, apartment/house and land package, granny flats, and kit homes.
To speak to our skilled and attentive team phone us on (02) 8807 4717.
Kit Home Inclusion Sheet Pdf